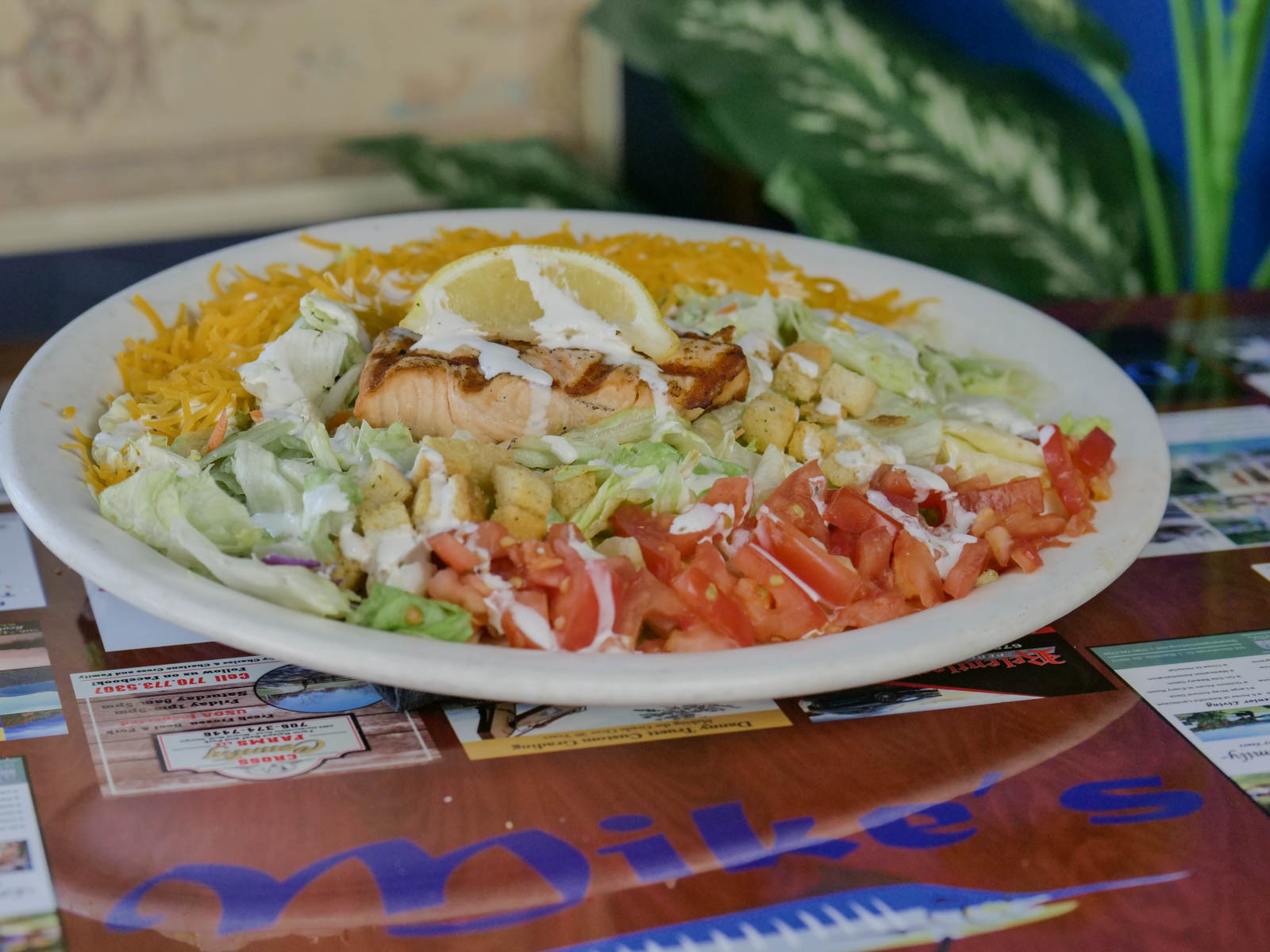 Owners Stephen and Ashley Holland are both Georgia natives.
Ashley grew up on the Belfast River in Richmond Hill and was throwing a cast net, pulling crab traps, fishing and driving a boat all before the age of 5. She has fond memories of shrimping with her father and having a low country boil on the dock as soon as they were back. Many days were spent with her Papa Durward in local honey holes and secret spots catching trout, something Stephen would later enjoy greatly.
Ashley's love for low county cooking comes from a strong line of wonderful cooks. Her Grandma Irma made, hands down, the best shrimp gravy you would ever eat, something Ashley has yet to master. One of Ashley's favorite things to make is her mother's recipe of Crab and Shrimp Au Gratin, rich creamy, and flavorful served over yellow rice. Her Nana Lila and Papa Durward were the place to go for a down home fish fry, you could always count on some of her homemade coleslaw and delicious hush puppies.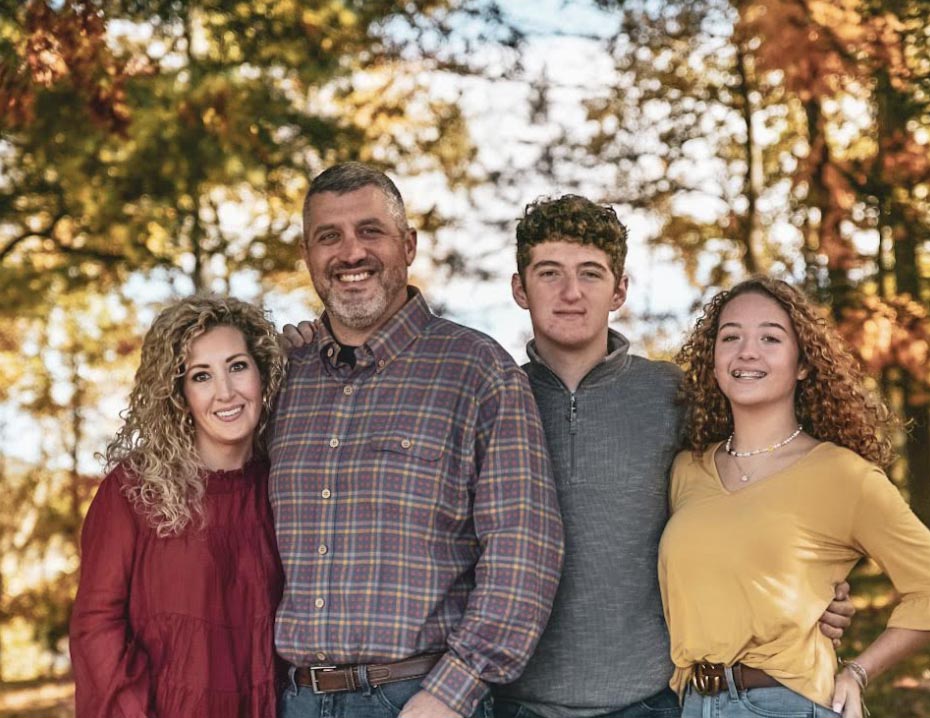 Stephen grew up in South Georgia where he spent his every free second fishing the Ogeechee River and developing his love for the water. He developed his taste for the "Salt Life"spending his summers on St Simons Island with his Papa Bill Shrimping, Crabbing and learning all the tricks for inshore fishing. Some of his fondest memories were the mornings catching fiddler crabs to use for Sheepshead bait and the late nights turtle watching on Sea Island where he helped the conservation with his Papa. Stephen learned his Italian fondness for cooking with his Grandaddy Steve, also a US Army Veteran, waking up every morning at 5am to start the Spaghetti Sauce from scratch.
After spending 5 years serving his country in the US Army Stephen returned to Georgia and the ocean, moving to Richmond Hill where he met his other love, his wife Ashley and her family, who helped further fuel his zeal for the ocean fishing almost daily. He started a career with Home Depot where he found his other passion ….customer service, working almost 20 years as a manager for them and Academy Sports and Outdoors. Combining this love of customer service with his passion for seafood shows daily as Stephen walks and works every aspect of their restaurant checking on the customers and product making sure every meal is at the highest of expectations.
Stephen and Ashley along with their 2 beautiful children Wyatt and Lila, have resided in Blairsville since 2015. Their children currently attend Union county schools and Ashley works full time for Union County.