Delicious Seafood, Steaks, & Drinks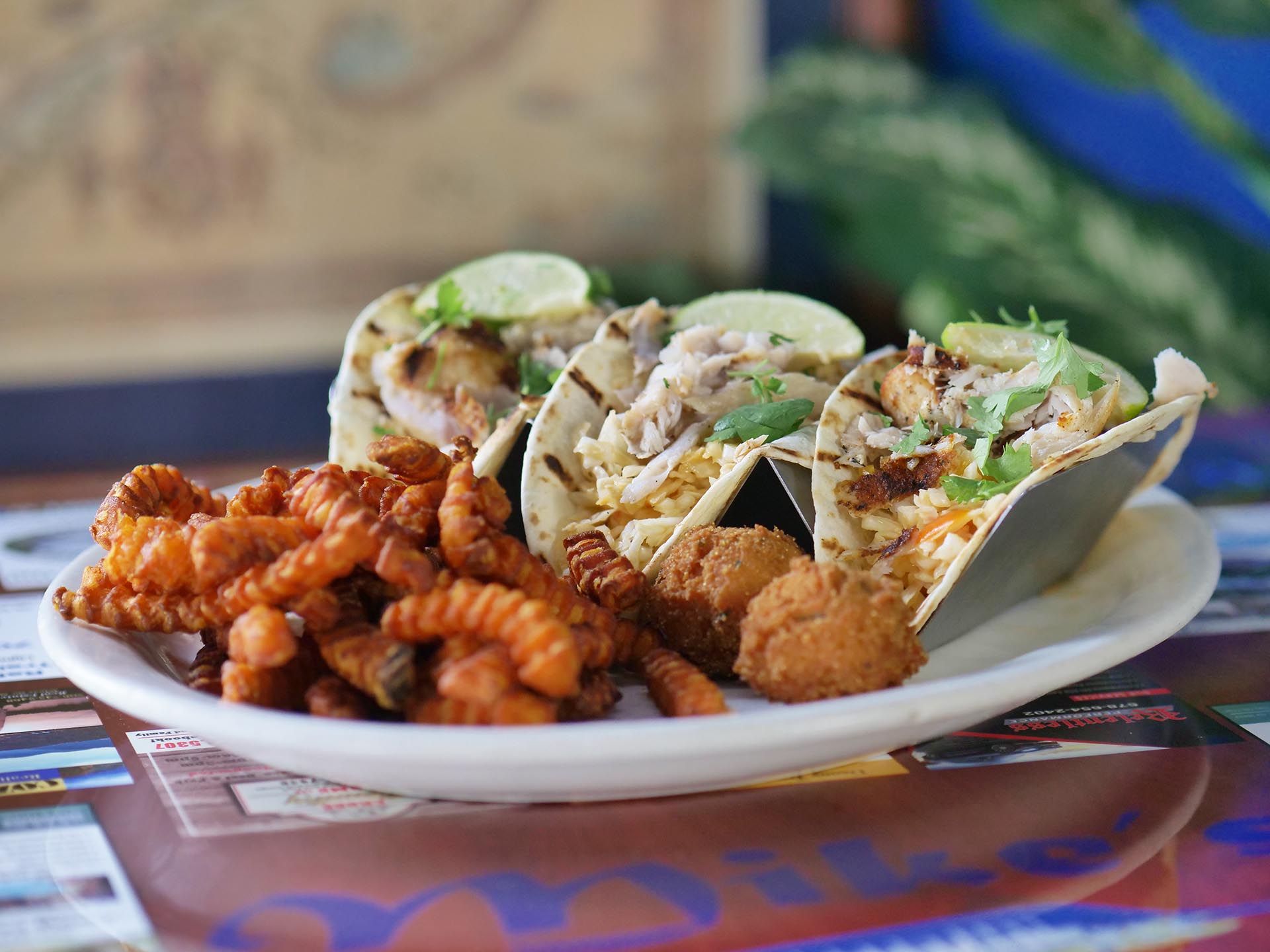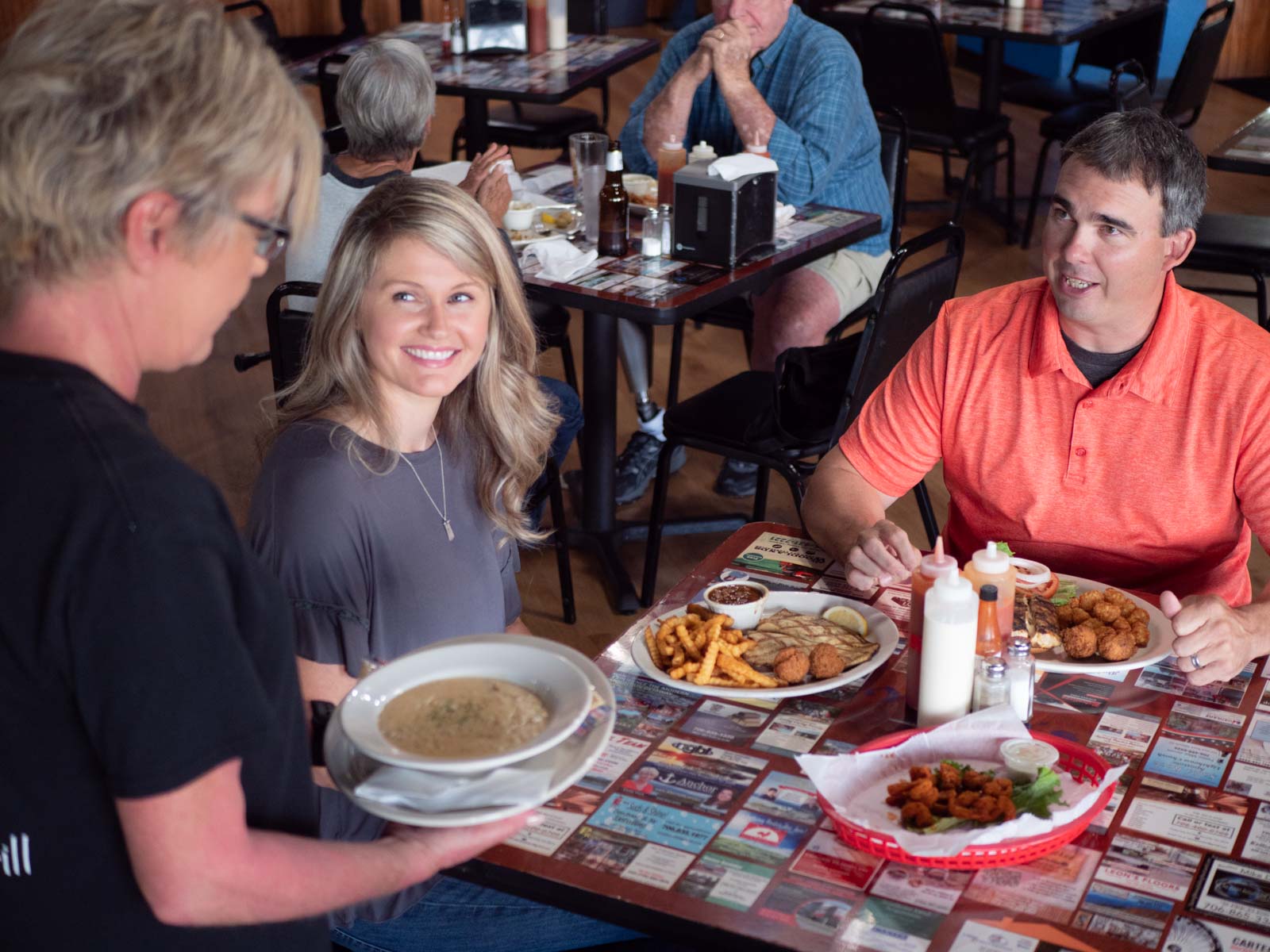 Seafood Market & Grill in Blairsville, GA
Here at Mike's Seafood, we pride ourselves on the quality and freshness of the wide variety of seafood we offer. Whether you are hungry for Crab, Lobster, Shellfish, Mahi-Mahi, Swordfish, or something else, we're sure to have what you're looking for! Be sure to check out our Seafood Market for fresh seafood you can prepare at home.
We also offer a variety of non-seafood items such as delicious steaks, wings, and more.
Whether you want to take your family out to dinner or have a beer and watch the game, stop in to see what we have to offer!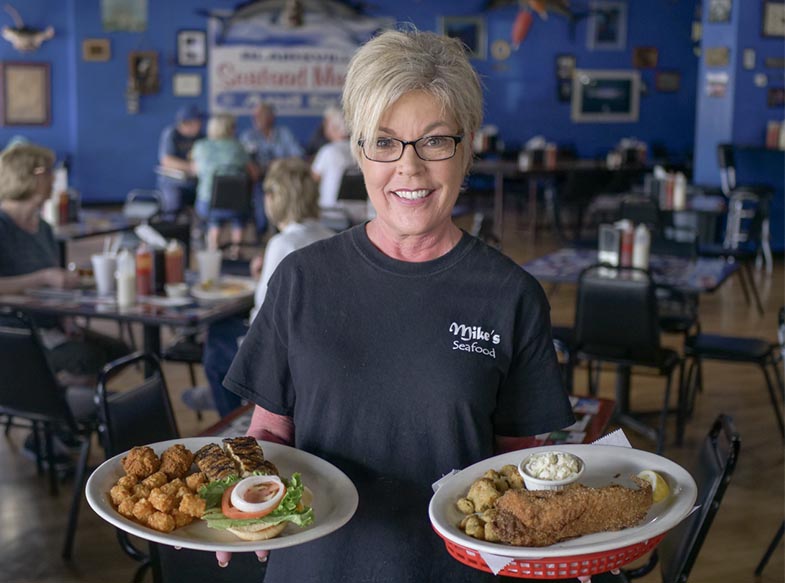 Shrimp, Shellfish, Swordfish, Tilapia, Mahi-Mahi, and more! See what's on the menu today.
Seafood and So Much More!
Seafood may be our specialty, but you've gotta try out steaks, burgers, wings and desserts.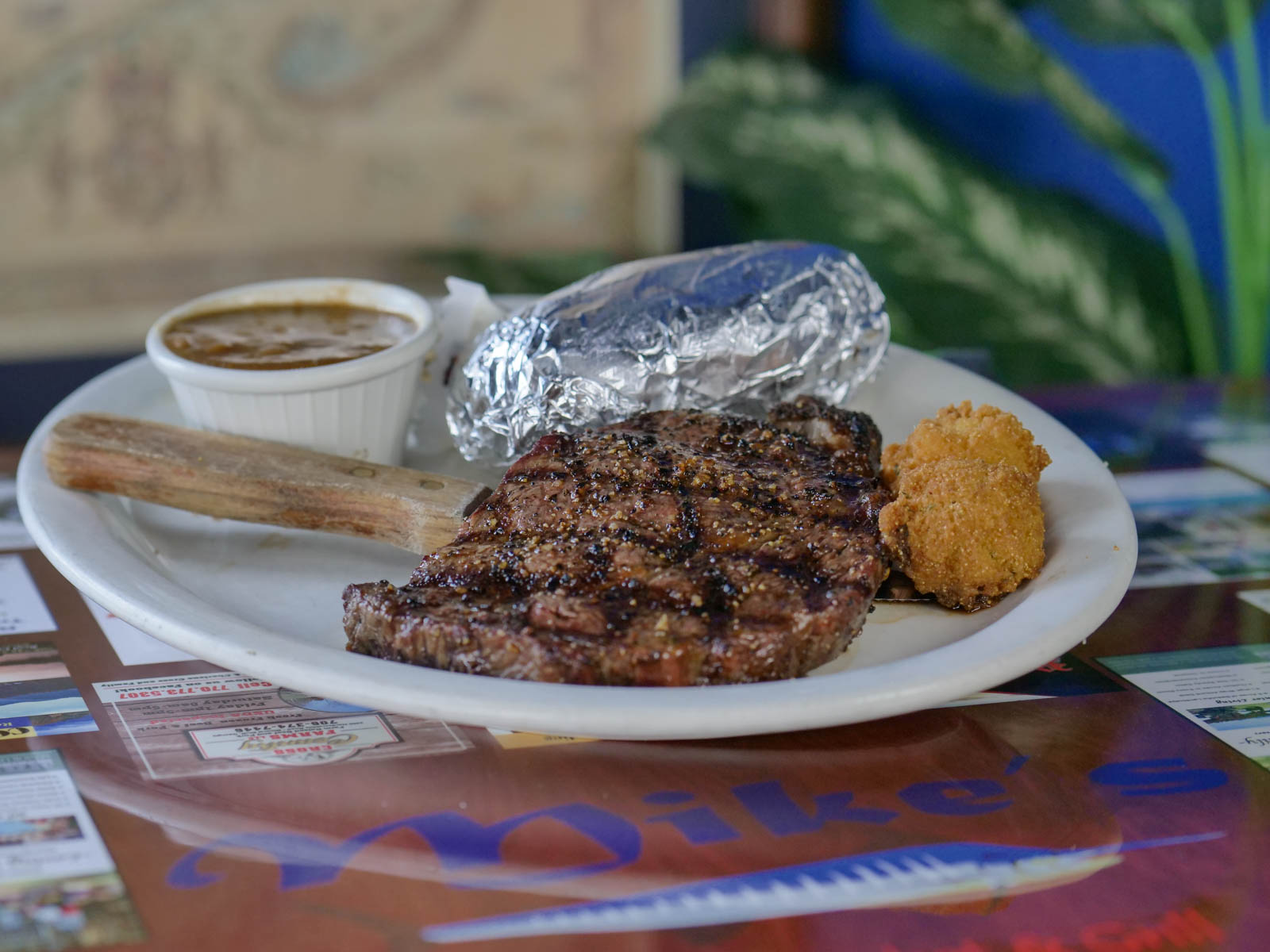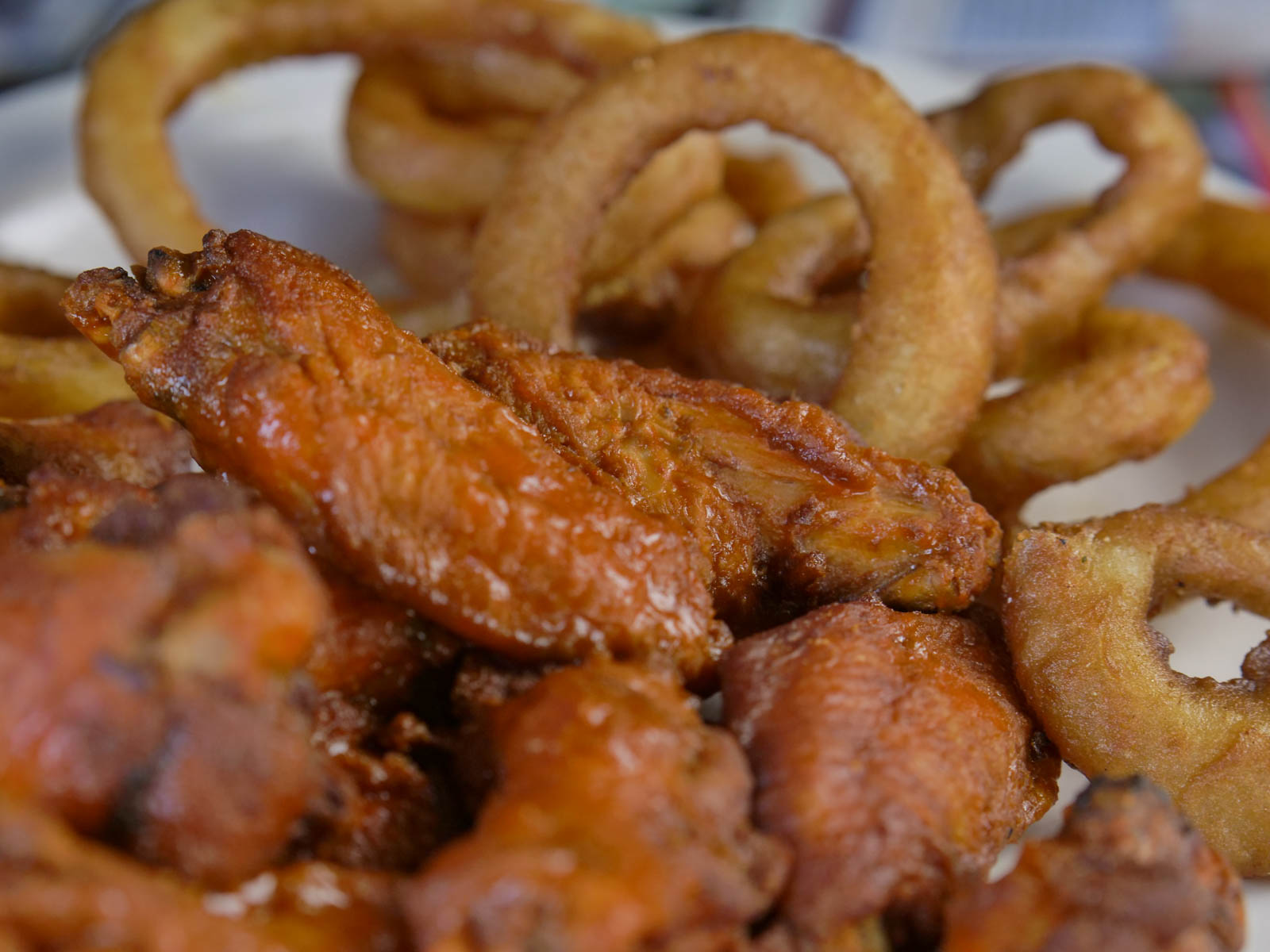 Slide 1
We ate there tonight and had not been since the new owners took over. The food was AWESOME and the staff was wonderful. The owner came and ask how things were and was going to each table. We HIGHLY recommend this place and will definitely go back.
Slide 1
Beyond amazing and talk about personal service! Everyone was perfect!!
Slide 1
Great New Year's Day lunch at Mike's today! Grouper sandwich for me & blackened shrimp tacos for my wife. Both were D-licious!!!
Slide 1
Pleasantly surprised at how great this small town restaurant is. The fry is perfect , sides plentiful and service was stupendous. Long wait for a table but completely worth the wait . The shrimp are enormous , lots of fresh fish and really cold beer.